Welcome to the Aroha Cruise In website
The Aroha Cruise In is a celebration of classic cars, bike and hot rods.  Organised by the Te Aroha Business Association , this is one of the Premiere car and bike events in New Zealand, held in the historic Spa Town of  Te Aroha in the Waikato.   A gold coin donation for public entry, with a minimal fee to register and display your vehicle – this is an event you can't afford to miss!  Nestled under majestic Te Aroha mountain, the Aroha Cruise In is full of things to see and do and will keep you entertained over the weekend.
Te Aroha Business Association look forward to our next Aroha Cruise In which will be October 7th in 2017.
Show and shine day is Saturday, October 7th starting at 10am.   Judging by the last couple of Aroha Cruise Ins, this promises to be the biggest and best Aroha Cruise In yet, so mark it in your diaries!
2017 is the 10th Anniversary of the Aroha Cruise In!!
Congratulations to Alex Bonenkamp Lala who designed  the 2017 Aroha Cruise In 10th Anniversary logo
which will be used widely for the event and also will be on the Aroha Cruise In Tee Shirts (order your Tee shirt from our shop now!)
Check out the 2014 TV Central advert for Aroha Cruise In:
Haven't been to Te Aroha and want to know what our town has to offer?  Check out this 4  minute advert for more information:
---
Do you own a Classic beauty or an amazing hot rod?  Enter the 2017 Cruise In to be in to win!
Register today to be part of this awesome event in 2017.  Prize categories include: Best Pick up, Best Custom, Best Hot Rod, Best Classic, Best Engine, Best Motorbike in show, Best work in progress, Best Car Club and Peoples choice.  We will also have prizes for Best Rock and Roll couple and Best Shop Display.   You can also just turn up on the day and pay on entry.  We also welcome vintage cars or anything that you feel would be of interest to our visitors.
---
Yes, Fletch is back!!!
We are pleased to announce that Fletch from Classic Restos is back this year to film our event!  Classic Restos is "The TV Show that "show cases" Vehicles from Yesteryear".  Fletch's very successful series is popular among car lovers in New Zealand, Australia, the UK and the USA alike.  You can check out his episodes on YouTube – including past Aroha Cruise In coverage.  His series is also now available to view on Air New Zealand flights.  He loves coming here and is looking forward to seeing you this year.   Be sure to say Hi to him on the day (unless he is filming of course, then just wait until he is finished!)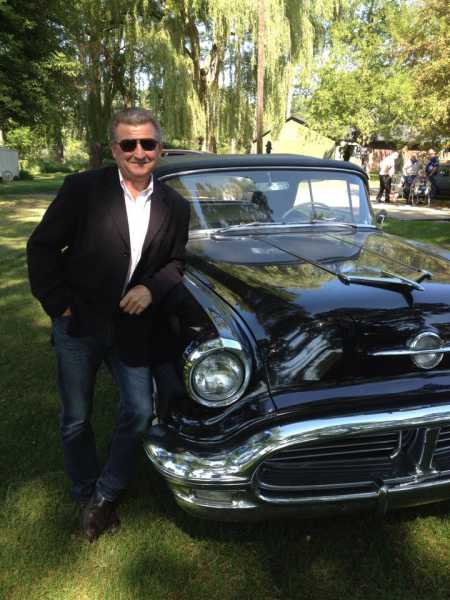 ---
 Best Shop display
Will you have the Best Shop display at this year's Cruise In?  Diprose Miller Ltd won the award for 2016.  They display the very special trophy, sculpted and created by our own local artist, Adrian Worsley of Historic Creations at their business.  Make sure you dress up your shop window in the the 2 weeks prior to the event to be in to win this year!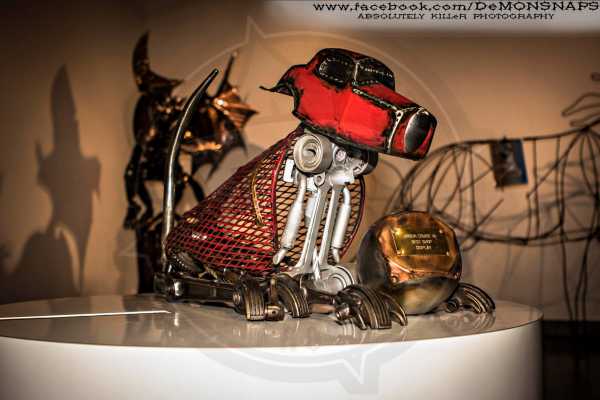 The awesome trophy for Best Shop Display 
2016 Winner – Diprose Miller
2015 Winner – Te Aroha Veterinary Services
2014 Winner: Diprose Miller – Highly Commended – Deli Thyme
2013 Winners: NZ Post and United Video
---
2017 Peoples Choice Award voters prize
The 2017 Peoples Choice award, is the prize that the public vote for.  The winning entry receives a trophy and one lucky voter won this awesome prize.  The prize is a pamper package right here in Te Aroha!  Keep checking this page to see what is up for grabs this year!
---
Entertainment
Apart from the great vehicles that will be lined up for you to see, we will have live music, rock and roll dancers and stalls among other things to keep you entertained.
---
On display
Among the great entries of classic and vintage cars, bikes and hot-rods – there will be some other great vehicles on display including vintage fire trucks and even some tractors!
---
For the Kids……..
The kids will be well entertained at the Cruise In.  Keep checking this page to see what we have to keep the kids occupied so that Mum and Dad can enjoy the show a little longer!
2017 Aroha Cruise In Creative Artwork Competition
We would like our younger Aroha Cruise In fans to create an artwork celebrating the Aroha Cruise In. Once again this year we would like our budding artists to use different mediums to create a collage using materials that we may see somewhere else, or even to see some recycling happening to create their masterpieces!  We don't care what they use, as long as it is their own unique design, and this year, we are celebrating our 10th Anniversary of the event so having a reference to this and of course the words "Aroha Cruise In" in it somewhere.
We want the children to think outside the box and let their creative juices flow!
You can send your entries to: Aroha Cruise In Creative Artwork Competition, PO Box 86, Te Aroha, 3320
Schools, please call us to organise pick up
Last day for entries will be (to be advised)
Make sure you include your name, age and address on the back on your creation!
To see some of our 2016 entries go to our "About" page
---
Facepainting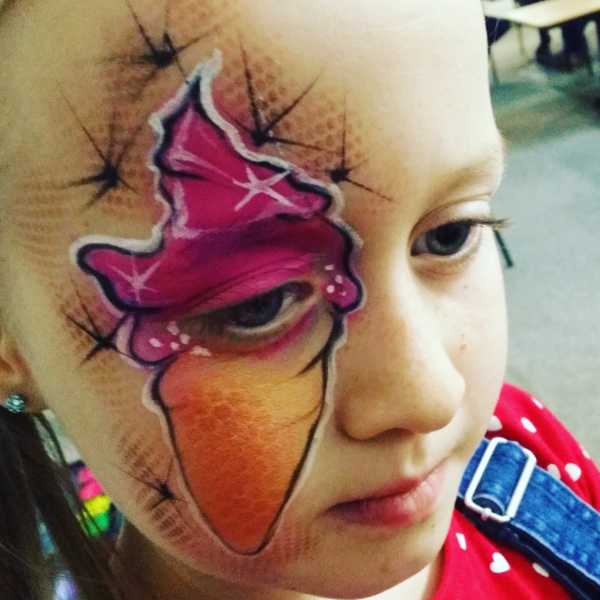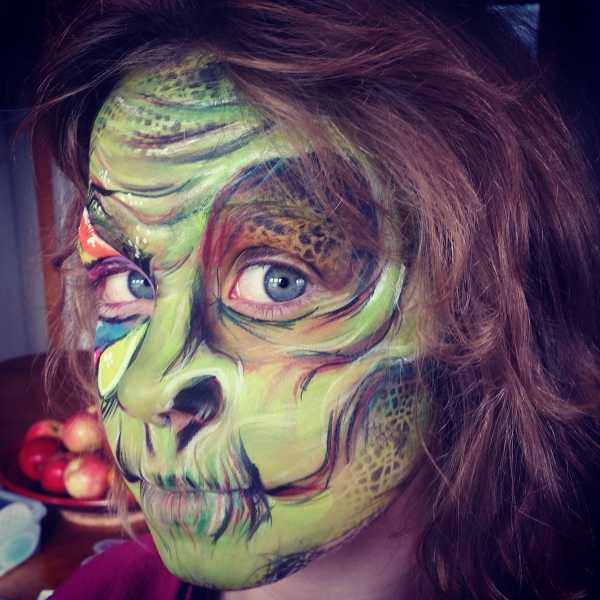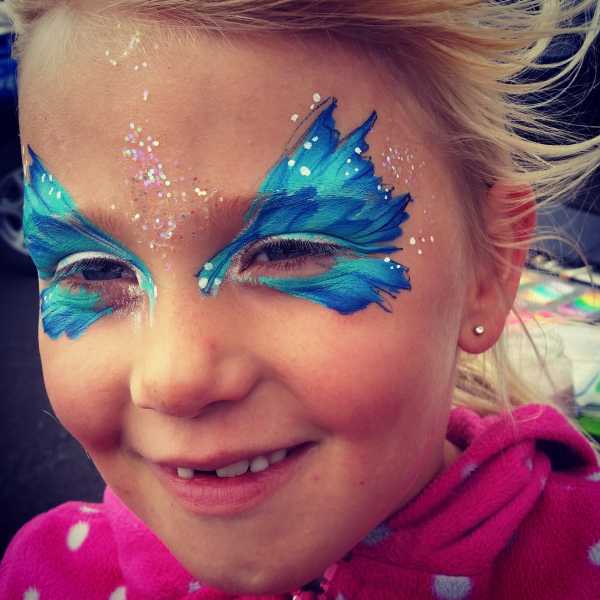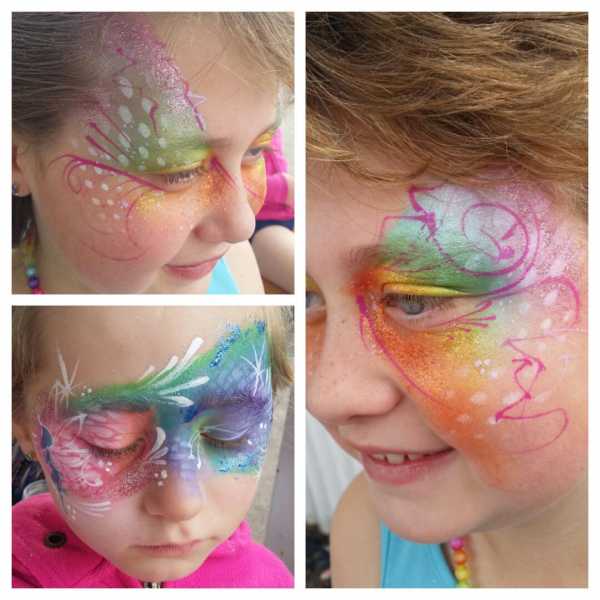 Our wonderful local "Wicked" Face painter Dallas will be at the Aroha Cruise In 2017 again so make sure you pay her a visit and get your face painted!  Kids – take your parents too!   You can check out some of Dallas's art on her Facebook page.
---
Accommodation
There is some great options for accommodation available in Te Aroha.  There are motels, hotels, backpackers, camping grounds, bed and breakfast, homestays – in fact, there is something for everyone. View the range of accommodation available here.  I know that some of our providers are already full up so if you are thinking of staying, you need to book now so you don't miss out!
Also we have safe, secure parking for Campervans / mobile homes available.  Details for this are all on the Accommodation page.
---
Check out this link to view the episode of the Aroha Cruise In 2014.
And check out another episode from 2015;
http://www.youtube.com/watch?v=OCOwWscVI9Q
---
Stay informed
This website is where you can get information about the weekend, register your vehicle, book to be part of the Poker Run, buy your T-shirts, caps, beanies, etc and even get information about accommodation for the weekend.   If you would  like to be updated on news as it happens you can do this by contacting us.