Aroha Cruise In was started in 2008 by two local men who were car enthusiasts, musicians and proud Te Aroha people.  Their mission was to put on an event that showcased not only the classic cars, bikes and hot-rods on display but also the town.  Volunteers formed a committee made up of local business people and Te Aroha identities and the Aroha Cruise In was formed.
After 5 years, the committee of volunteers found the event getting bigger than they were able to give time to, so the 5th event may have been the last.  The Te Aroha Business Association did not want to lose the event and took over the running of it.
2015 saw the 8th Aroha Cruise In which, despite less than ideal weather conditions saw over 400 entrants and around 3,500 people come to Te Aroha to enjoy our event.
Te Aroha Business Association looks forward to the 10th Aroha Cruise In which will be Saturday October 7th 2017
Judging by the last couple of Cruise Ins, this promises to be the biggest and best Aroha Cruise In yet, so mark it in your diaries!
Here is the advert from a past Cruise In to give you an idea of what goes on at the event:
www.youtube.com/watch?v=WWZl8VrppIc&feature=youtu.be
---
---
2016 Childrens Artwork Competition Winners
Congratulations to all our winners from our 2018 competition check out some of the great entries below…..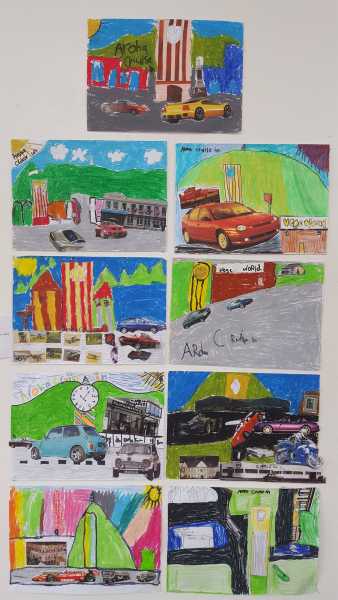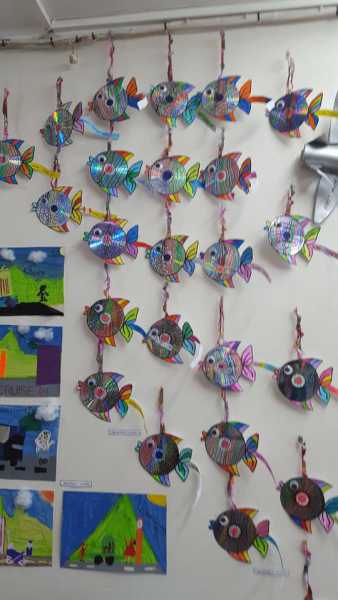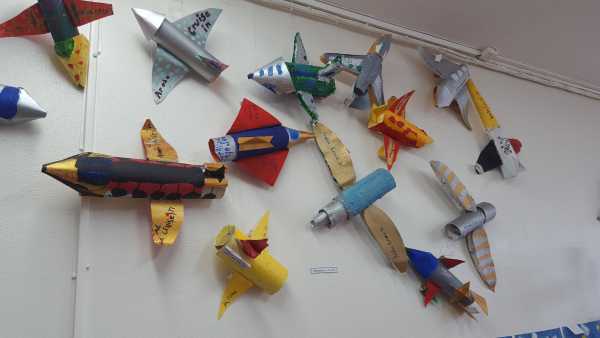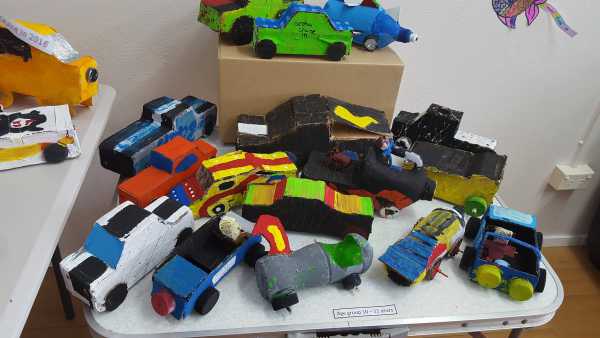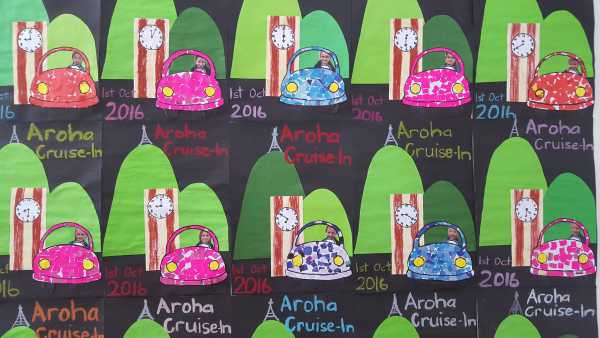 We have some fantastic budding artists in our town…I look forward to seeing the entries for our 2017 competition – our 10th Anniversary!