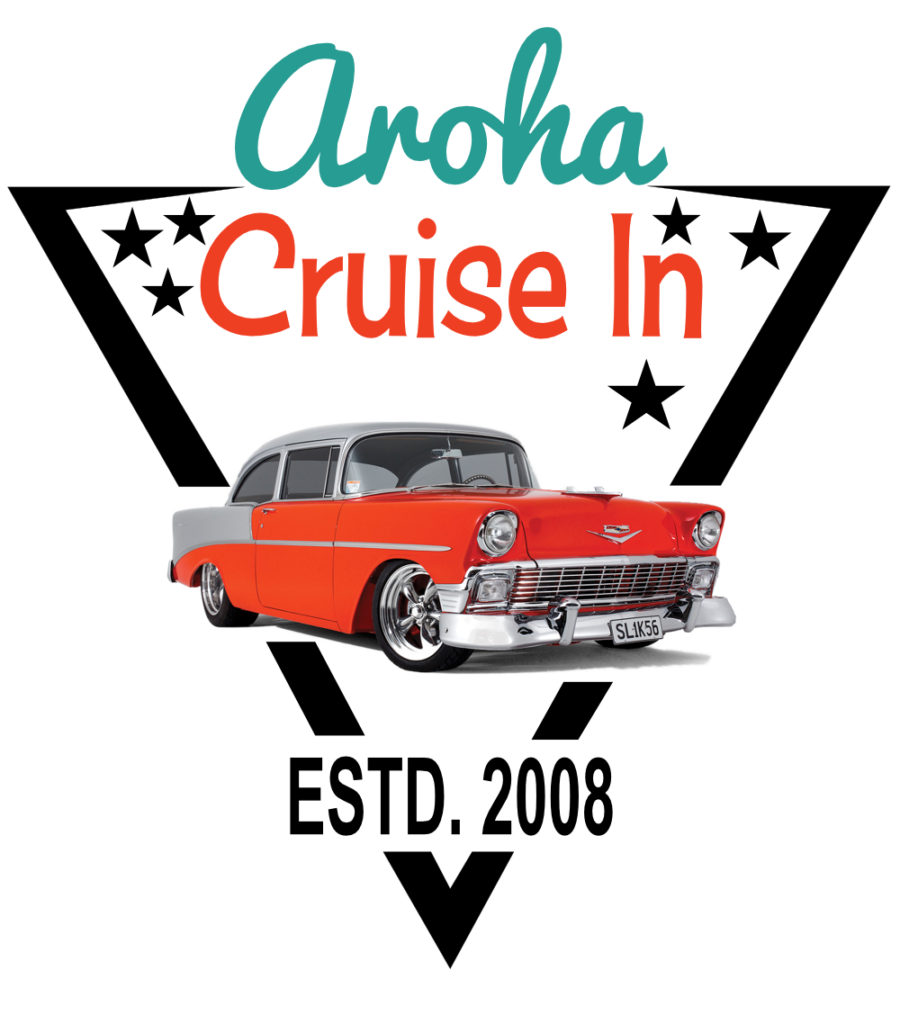 Thank you to our fantastic Sponsors!
2020 Proudly Supported by
Aroha Cruise In VIP entrants are receiving a Star Insurance goodie bag, and we have $400 worth of Star Insurance vouches to give away. Click on this link to insure your vehicle, use the promo code AROHA to receive your special offer??
2020 Trophy Categories
Best In Show 2020
Kindly Sponsored by
Battery Town
Best Motorbike In Show 2020
Kindly Sponsored by
MPDC
Organisers Award 2020
Kindly Sponsored by
Geometrix
Best Pick Up 2020
Kindly Sponsored by
NZ Classics
Best Classic Bike 2020
Kindly Sponsored by
Te Aroha Tyres
Best Engine 2020
Kindly Sponsored by
HG Leach
Best Hot Rod 2020
Kindly Sponsored by
HG Leach
Best Car Club 2020
Kindly Sponsored by
MPDC
Best Classic 2020
Kindly Sponsored by
Manawaru Sandfill & Livestock
Best Custom 2020
Kindly Sponsored by
Auctus Advisory
Best Paint Work 2020
Kindly Sponsored by
Summerell Panel and Paint
Best Car & Caravan 2020
Kindly Sponsored by
Diprose Miller
Best Work In Progress 2020
Kindly Sponsored by
SWBB Private & Canine Security
Last years 2019 Trophy Winners
Best In Show Kindly Sponsored by Ajays Ford V8 Parts
Best Paint Work Kindly Sponsored by Elite Paintworks Ltd
Best Engine 2019 Kindly Sponsored by Te Aroha Four Square
Won – Best Car and Caravan
Best Car & Caravan 2019 Kindly Sponsored by Ryan Law
Ford 1951
Best Custom 2019 Kindly Sponsored by Auctus Advisory 2007 Lvvta 37 Coupe
Winner of Best Custom
Best Club – Parlour Vans
Best Club – Parlour Vans