Attractions in Te Aroha
A must see attraction is  Adrian Worsley's Gallery. A very talented local artist who creates sculptures from scrap metal. Some are displayed throughout the Te Aroha township. One of the most recent and impressive sculptures, is the Bull see below. Adrian Worsley's Gallery can be found on Rewi Street Te Aroha.
(Opening hours will be updated shortly)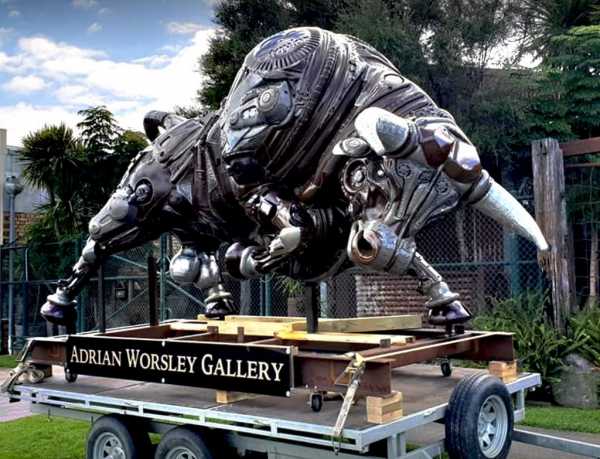 Te Aroha Mineral Spas
Te Aroha isn't called a Spa Town for nothing. Te Aroha Mineral Spas soak in the natural mineral water which has been famous for more than 100 years! Found above Te Aroha Domain off Boundary Street.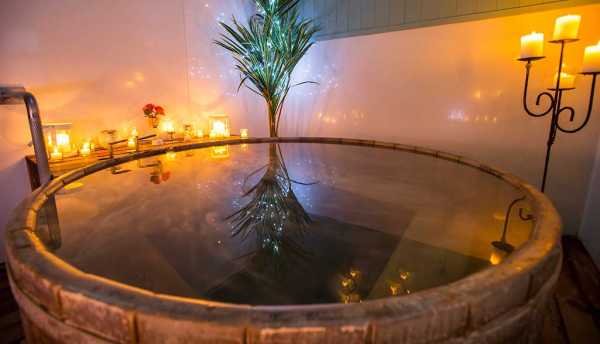 Check out the quick video of our town:
Adventure Te Aroha
It might not be the middle of summer but don't let that stop you going on a Kayak Adventure with Kelvin Forsman!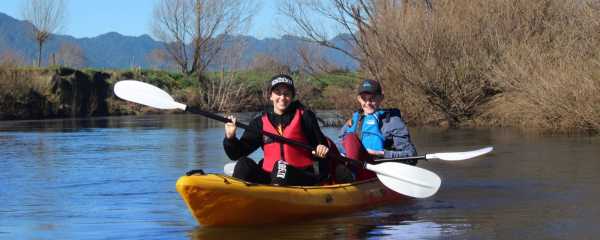 Hauraki Rail Trail
If you enjoy cycling then this is for you. Cycle along the leisurely grade 1 (easy) Hauraki Plains where the old railway tracks used to be. Enjoy the farmland, plus outstanding views of our beautiful Mount Te Aroha, and the bush clad Kaimai Ranges.