Thank you to those businesses who have helped us by donating prizes for raffles, spot prizes, giveaways, and also those who have dedicated their time. A huge
THANK YOU for supporting Aroha Cruise In and Te Aroha Junior Football Club!!!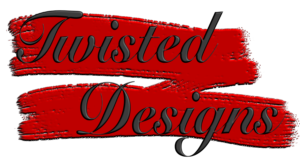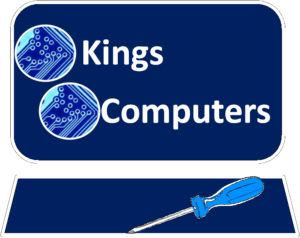 Prize Voucher: Remove dust from cooling fans and heatsinks to help laptop/Desktop/AIO computer run as fast as it can!

Prize 1: $50 off any vehicle service at Keep Me Rolling
Prize 2: Free brake inspection – includes inspection, de-dust, adjust and fluid replacement.
Prize 3: Cooling system service. Includes an inspection, flush system and replace coolant.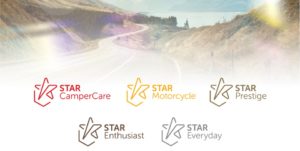 Journey On Roadside Assistant Vouchers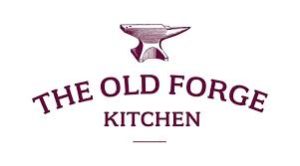 An awesome venue to host Car Clubs. 2x Meal Vouchers up for grabs

Raft Trip down the magnificent Kaituna River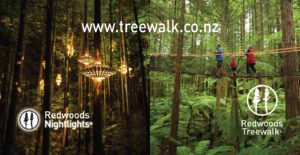 Family pass to a Day Time & Night Time Redwoods Tree Walk
1x Nights Accommodation for two people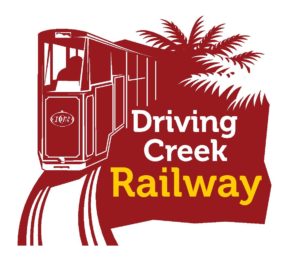 Family Pass to the most awesome bush railway!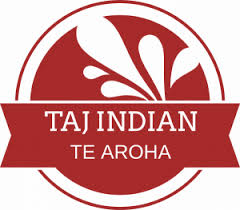 2x $50 dinner vouchers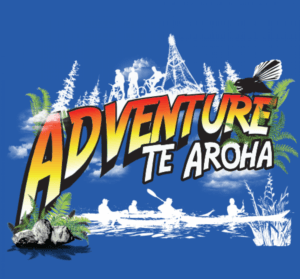 Family Pass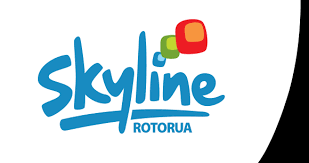 Family Gondola Pass and 6 luge rides

2x Adult Passes to Hobbiton Movie Set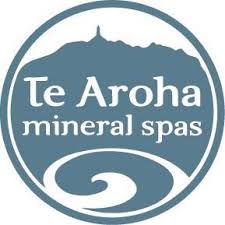 30 minute romance package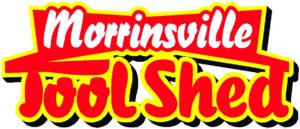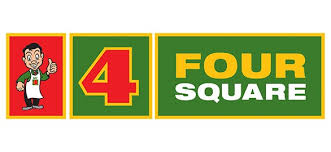 2x $50 vouchers

Hair Product Package
 *There is no warranty cover for any give away prize.  * See the t&c's