As a thank you to those who come to Te Aroha and display their vehicles, we have up for grabs some awesome prize draws, worth over $3000. These are solely for vehicle entries.
Each vehicle entry is automatically in the draw, see some of the prizes below!!
The catch is, you have to be present when your name/number is called to collect. If the person doesn't come forward within a certain time frame another name/number will be drawn.
Good Luck!
*please note it is the prize winners responsibility to transport the prize home.
Tool Chest 9 Drawer Roller Cabinet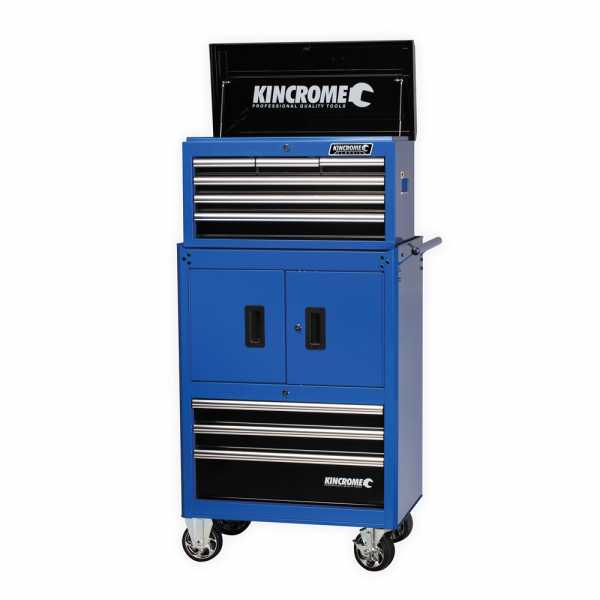 Full Boar Compressor 3.0HP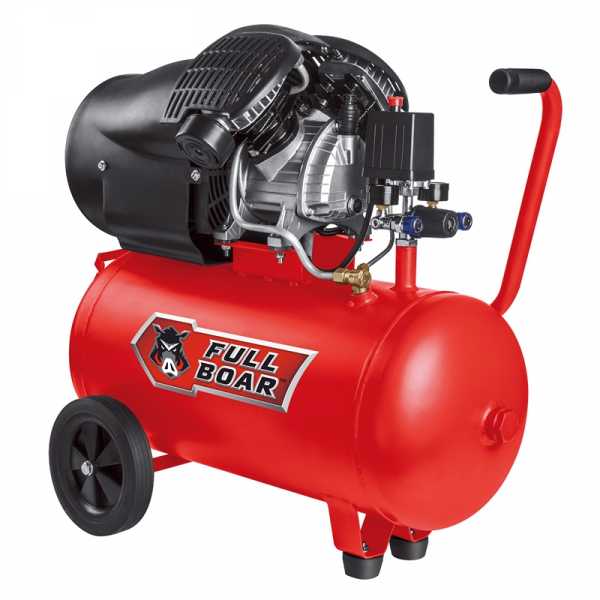 Makita Circular Saw 185mm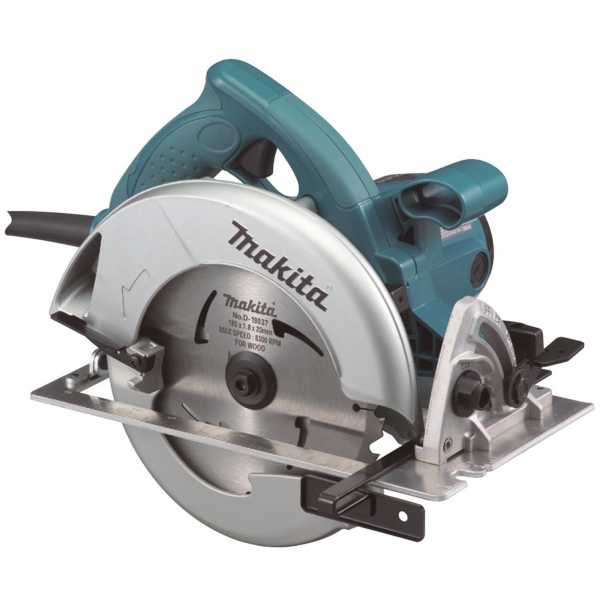 Makita 18v DLX2180X
Kit includes:
Included accessories: 2 x 3.0Ah batteries (BL1830), Charger (DC18RC), carry case.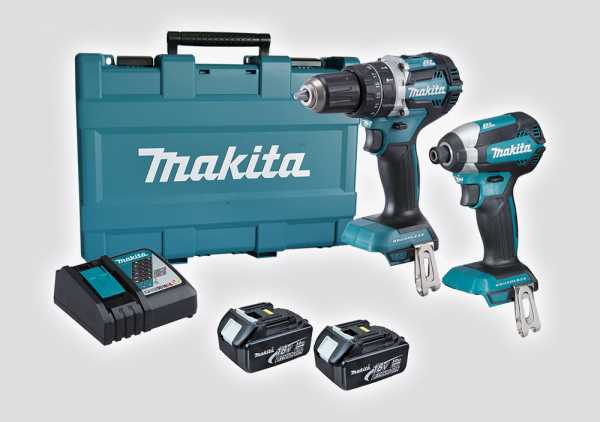 94 piece Combination Socket Set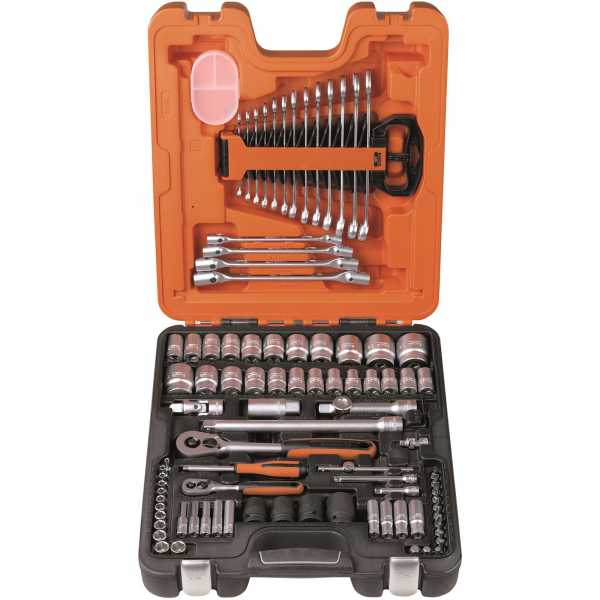 AEG Drill Hammer 18v